GT distributes all over the world, from Europe to Asia and Australia, from the USA to the Middle East.
We think that to remain competitive in the global market, reliability is as crucial as productivity.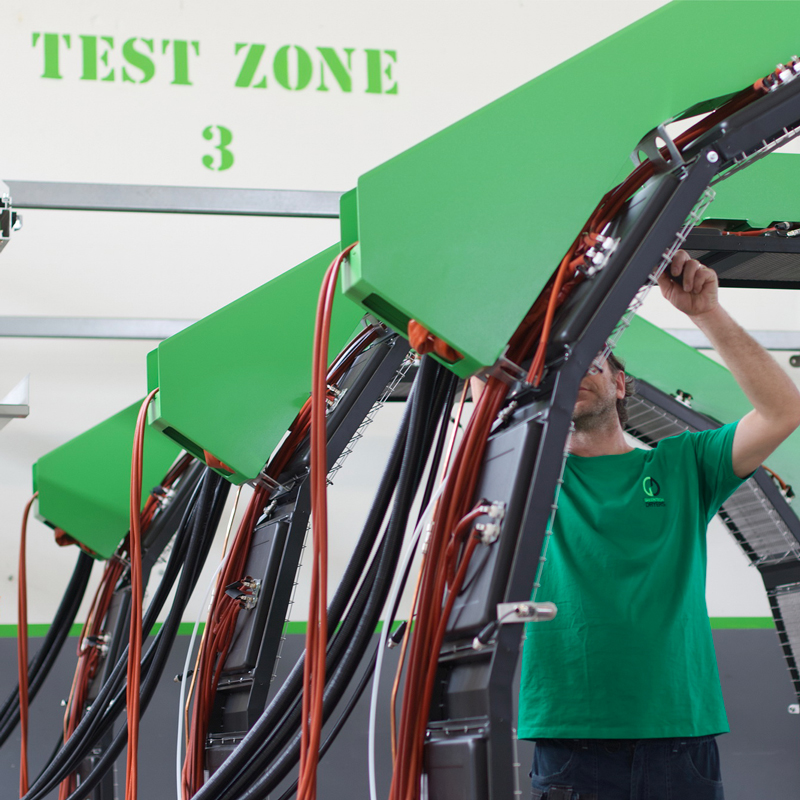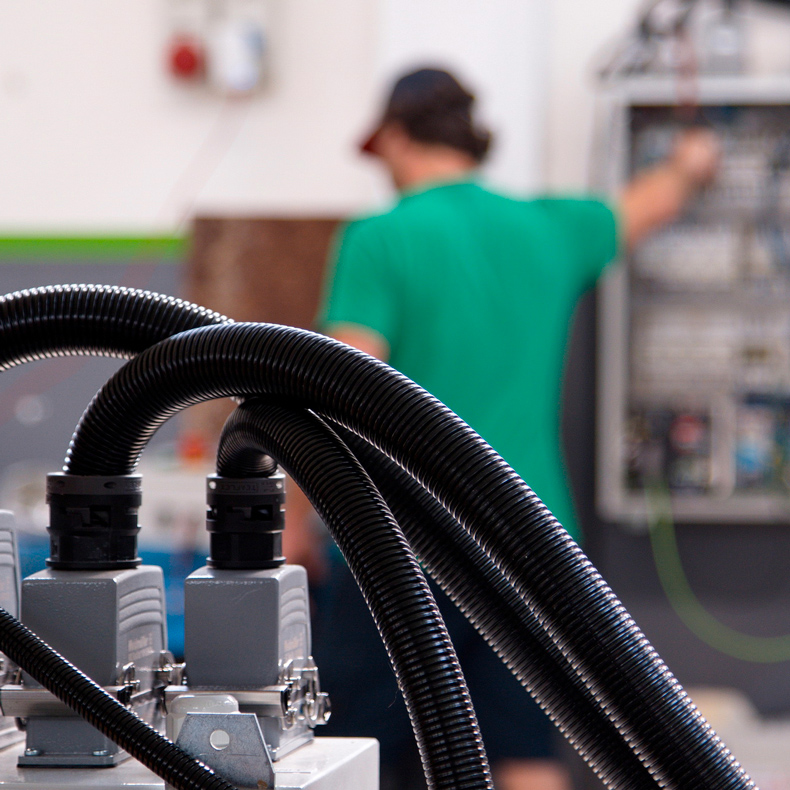 Since 2014 the export target overseas has been successfully.
Our drying systems are CE, ATEX and ETL certified
, thus suitable also for potentially explosive work environments, such as a varnishing booth, fully compliant with international (safety) standards.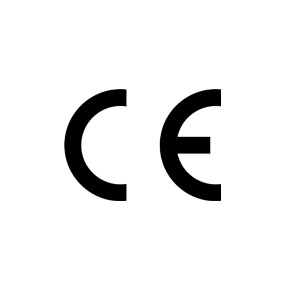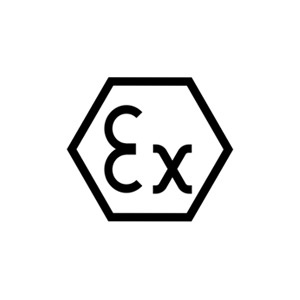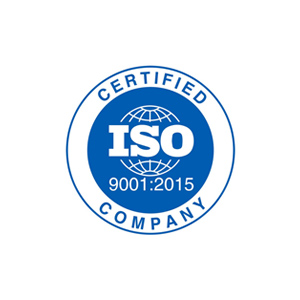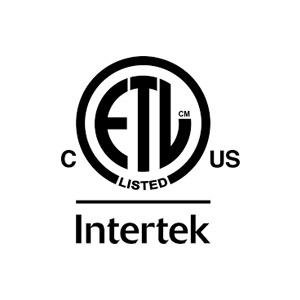 The constant and mutual commercial and organisational
support to importers and distributors has led to remarkable results which we hope to consolidate in the near future.