GTD distributes all over the world: from Europe to Asia and Australia, from the USA to the Middle East.
The constant collaboration with the distribution network also allows us to offer customized solutions and a timely and reliable customer assistance service.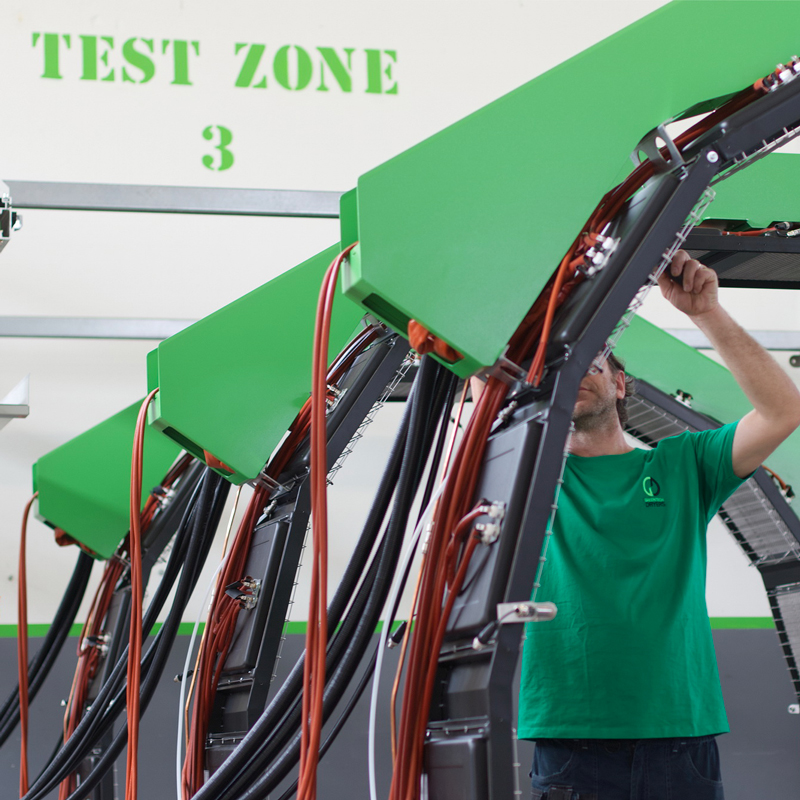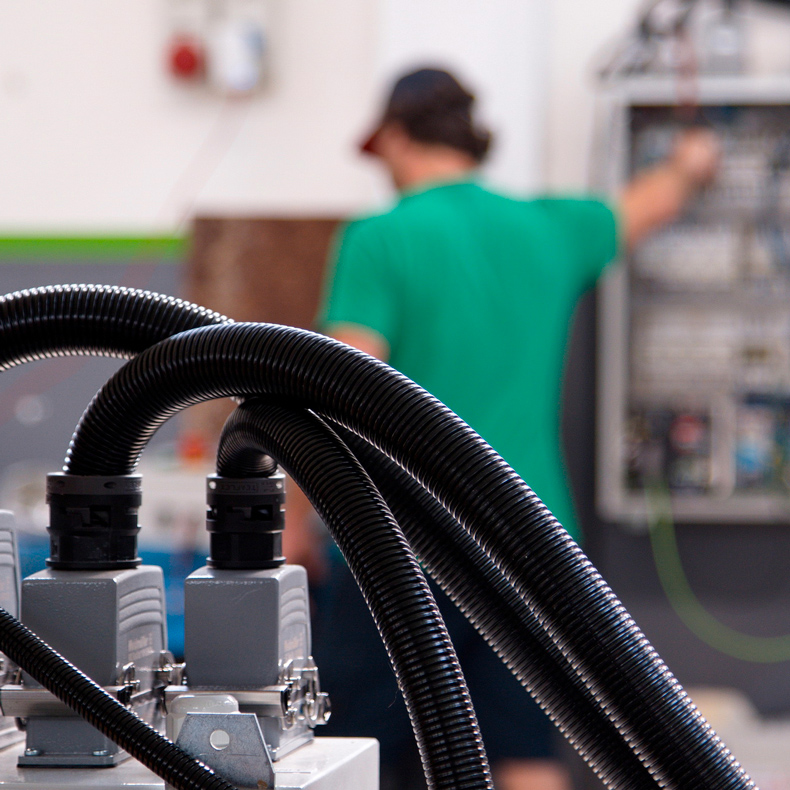 WE ARE CONVINCED THAT TO REMAIN COMPETITIVE IN THE GLOBAL MARKET, RELIABILITY IS AS CRUCIAL AS PRODUCTIVITY.