e1
GAS CATALYTIC IR LAMP FOR SMART REPAIR
The E1 is a manual infrared lamp designed to dry the paintwork of automotive parts.
Powered by a propane/butane mix gas cylinder, the hand held lamp with rechargeable base and ergonomic handle is used during the spot repair phase for quick drying of all bodywork products.
Ideal for small and rapid interventions.

Download brochure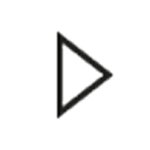 On YouTube